Hi everybody!
I made a small sample pack with samples from the almighty Korg M3R, a rack mountable digital synth from the 80's!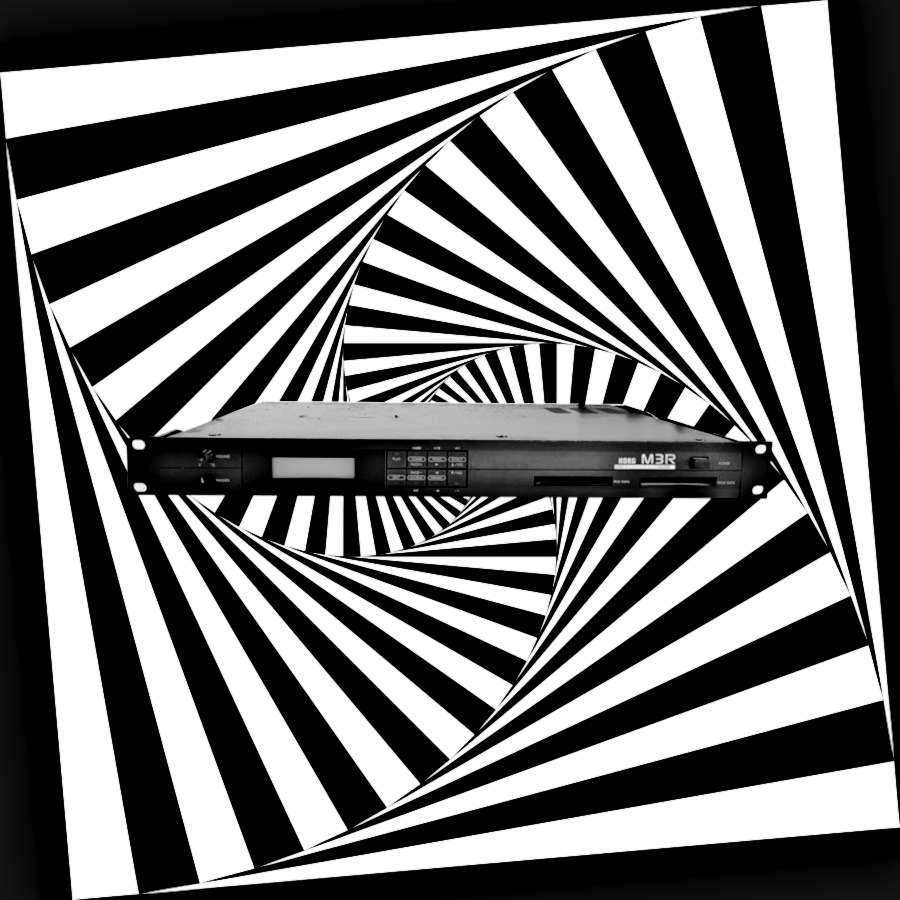 Here's a little Demo of the sounds you can find in it! It's a bit lame, I know!
DJ Panini · Korg M3r Sample Pack Demo
Feel free to download it and drop me a comment if you like it.
Ciao!